Let us show you how ManitouNEO will save you time and money.
Since 1981, Bold has shaped the development of contemporary alarm monitoring, and we are proud to offer the most innovative version of our flagship product to date: ManitouNEO. Embedded with the latest technology, ManitouNEO delivers a robust, customizable system with unparalleled stability, flexible accessibility, and unlimited expansion possibilities. The Enhanced Action Patterns use logic to provide step-by-step alarm handling instructions for faster communication and better service. Telephony integration ties alarms and incoming calls together for more efficient alarm handling.
ManitouNEO is packaged with a complete line of tools so central stations can easily offer new services and increase recurring monthly revenues.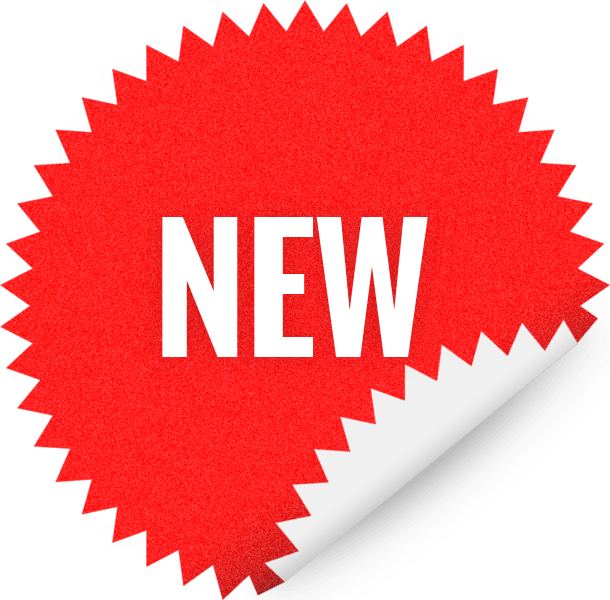 HTML/CSS Support
You can create your own style for image's presentation with help HTML & CSS in Joomla slideshow and add video/audio files, buttons etc.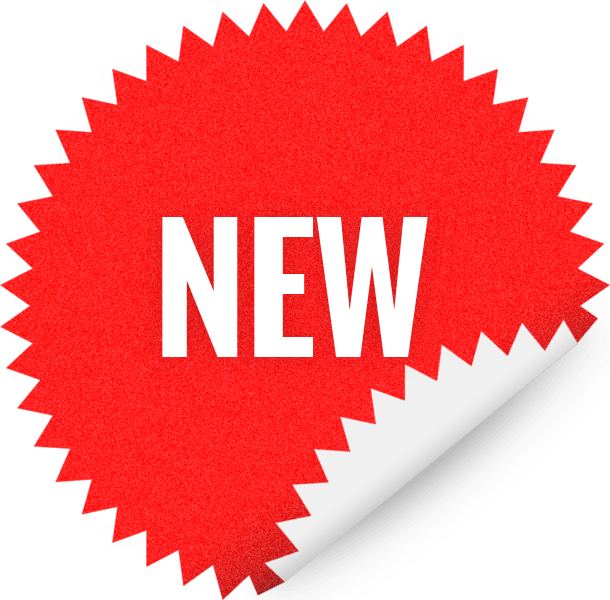 Video Control Center
VCC Video Integration.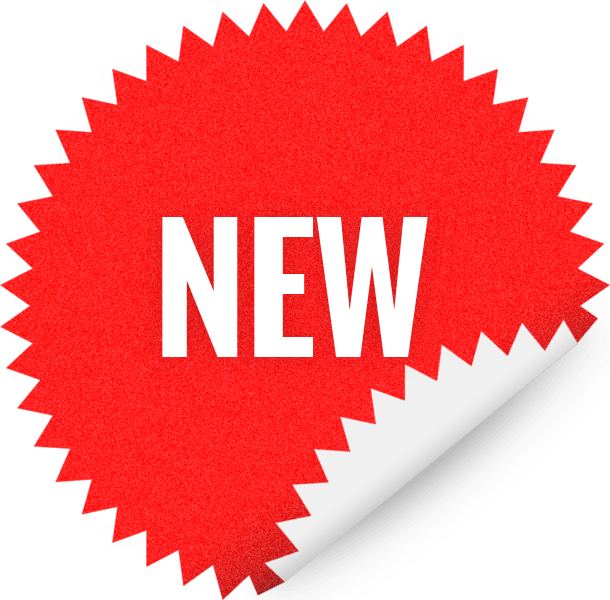 Acciones Predefinidas
You have the opportunity to share your favorite images on social networks. We added the buttons: Facebook, Twitter, LinkedIn, Google+, VK and Odnoklassniki.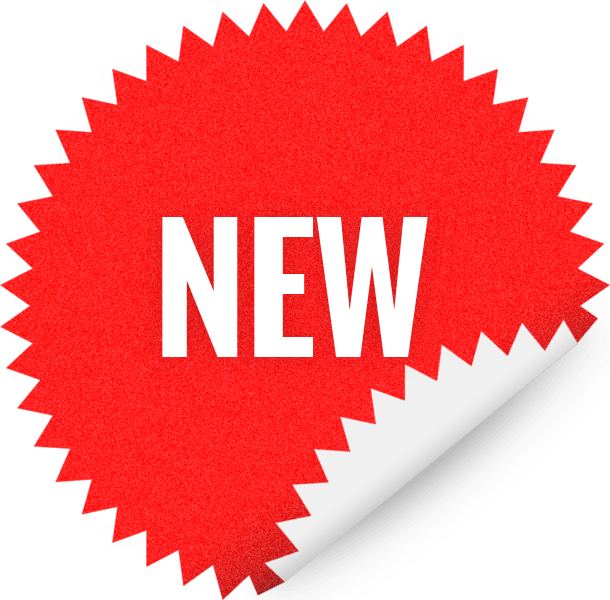 Download button
There is the great opportunity in version 3.0 of the OS Responsive Image Gallery. Now you can download images from the gallery.
Técnilogia Web
Manitou Neo, HTML 5 interface gjgjhgjhgjhgjhgjhgjhgjhgjhgjhgj.

Asistente
Potente asistenta para facilitar la introduccion de datos hjgfgfjhgfhjgfjhgfjhgfjhgfhgfjhgfhg fjhgfjhgfjhgfjhgfhjg

Manitou
Es un producto de Bold Technologies
.

Gallery Layouts
Choose among 7 beautiful layouts (Default, Album, All in one etc.) which will
suit the best.

SEO Ready
Add unique title, alias, image alt, description to your images. Component accomplished with text looks rich
and perfect.

Dashboard
Potente Dashboard Responsivo que forma parte del sistema ManitouNeo.